You probably don't realize that using your dental insurance benefits before the end of the year can save you hundreds of dollars! While the majority of dental plans run on a calendar year, there are some that run fiscally dependent on different situations. At Skypointe Dental in Calgary NE, we have compiled 5 different reasons why using your benefits before the end of the calendar year will save you time and money.
1. Dental Insurance Maximum
Your dental insurance plan likely has a yearly maximum. This amount is what your dental insurance plan has agreed to pay up to for the year. Most people have an average of $1,000 per year, per person, but this can vary by insurance company. If you have any unused benefits, they do not rollover to the next year, so it is wise to plan ahead before your calendar or fiscal year ends.
2. Dental Insurance Deductible
Most insurance companies requires a deductible to be paid out of pocket to your dentist, before your insurance company will pay for any services. Depending on your plan and the dentist you choose, your deductible can vary in amount, however average deductibles are around $50 per year. When plans roll over to a new year, your deductible will also be reset.
3. Dental Insurance Premiums
You are paying dental premiums each and every month, and you should be taking full advantage of them. If you don't think you require dental treatment, coming in every six months for a dental cleaning at Skypointe Dental in Calgary NE is great for maintaining your oral health and preventing future dental problems.
4. About Your Dental Insurance
We ask that you realize that we do not work for an insurance company. Rather, we work 100% for our amazing patients (like you)! At Skypointe Dental in Calgary NE we feel that insurance is a great benefit for many patients and want you to know we will do everything in our power to ensure you get every benefit allotted in your insurance contact.
Our team members are highly trained to do the best to assist you with your benefits and needs. However, the treatment we recommend and the fees we charge will always be based on your individual needs, not your insurance coverage.
5. Dental Problems Can Worsen
If you still have benefits available before the end of the year, book yourself in for an appointment at Skypointe Dental in Calgary NE. Delaying treatment can mean that you will encounter more expensive and extensive treatment in the future.
Call Skypointe Dental and schedule an appointment now, so that cavities and other minor issues can be treated rather than them turning into larger problems.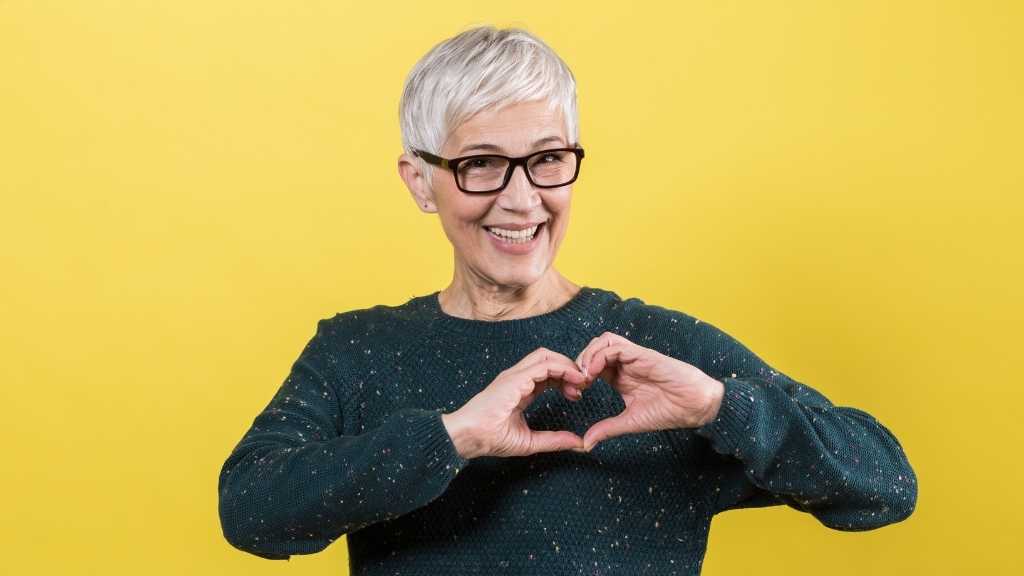 At our dental clinic in Calgary we believe that affordable dentistry should be accessible to everyone.
Taking proper care of your teeth, great dental hygiene and compassionate dental care shouldn't be a challenge to achieve because of financial obstacles.
Affordable Dental Solutions in Calgary
#1. $1 Dental Exams in Calgary, NE
Yes, you read that right! You can receive a comprehensive $1 dental exam at our dental office in Calgary, NE.
In this exam, your teeth, gums and oral health will be screened for underlying or potential issues. This can help you address dental health issues before they worsen and become expensive to treat.
We will happily accept your current x-rays or take new ones for you at an additional charge.
At SkyPointe Dental, we follow the Alberta Dental Association and College's 2022 Fee Guide for your reference.
#2. Payment Plans
To offer affordable dentistry in Calgary, we are a proud Pay360 provider. Pay360 is a secure payment platform that allows you to pay for dental services in equal payments over time.
With this system, patients across Calgary NE in communities such as Skyview, Skypointe, Country Hills, Redstone, Cityscape, Cornerstone, and Cornerbrook can access dental treatments more easily.
#3. Practice Preventative Dentistry
A solid dental hygiene routine can make a significant difference to your oral health.
The Canadian Dental Association recommends brushing 2 times a day for a minimum of two minutes with fluoride toothpaste and a soft-bristle toothbrush.
Flossing once a day is also necessary to keep your gums healthy and clear of gum disease, like gingivitis.
Being mindful of your caffeine and sugar intake can also help prevent staining and cavity development.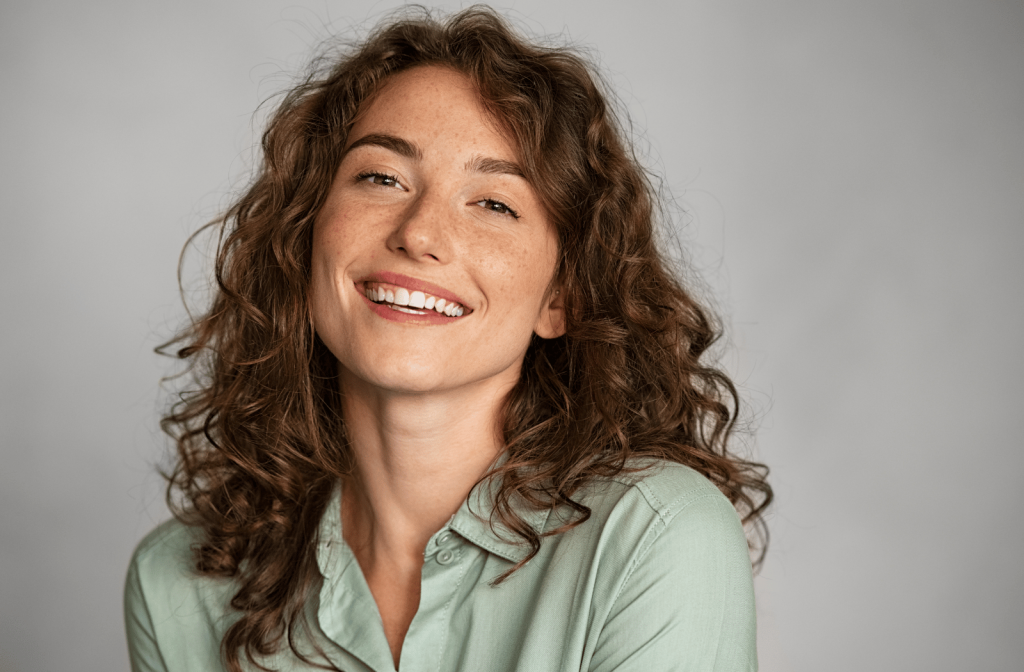 Skypointe Dental is your affordable dentist near you!
When possible, see your affordable dentist in Calgary, NE for teeth cleanings every six months.
This is a great opportunity to catch early signs of tooth decay, cavities or other issues while protecting against them. You can also learn new oral hygiene skills to better your everyday routine!
Contact us today for more information about our affordable dentistry at SkyPointe Dental in Calgary.